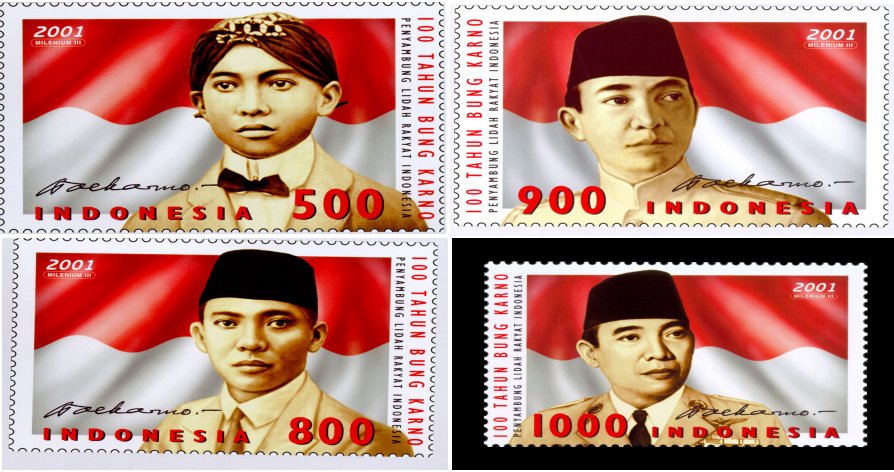 Screen Shot: Project BOB
This screen is fun, it took a little bit of trial and error to get to this screen but it was worth it.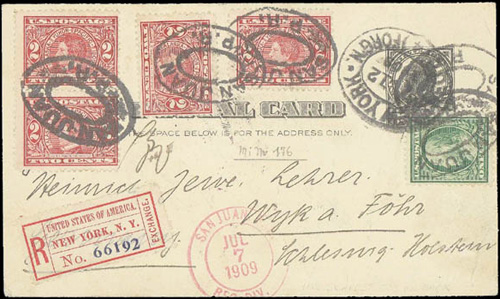 Screen Shot: Hyper Lander 2 Classic
This is one of the granite rooms. This rock surface is one of my favorites. Off to the west of this tunnel is a green crystalline room which is really cool.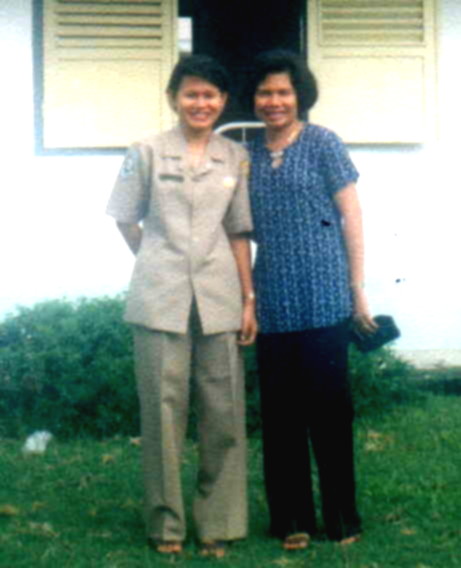 Screen Shot: Project BOB
It took a little bit of trial and effort to get here.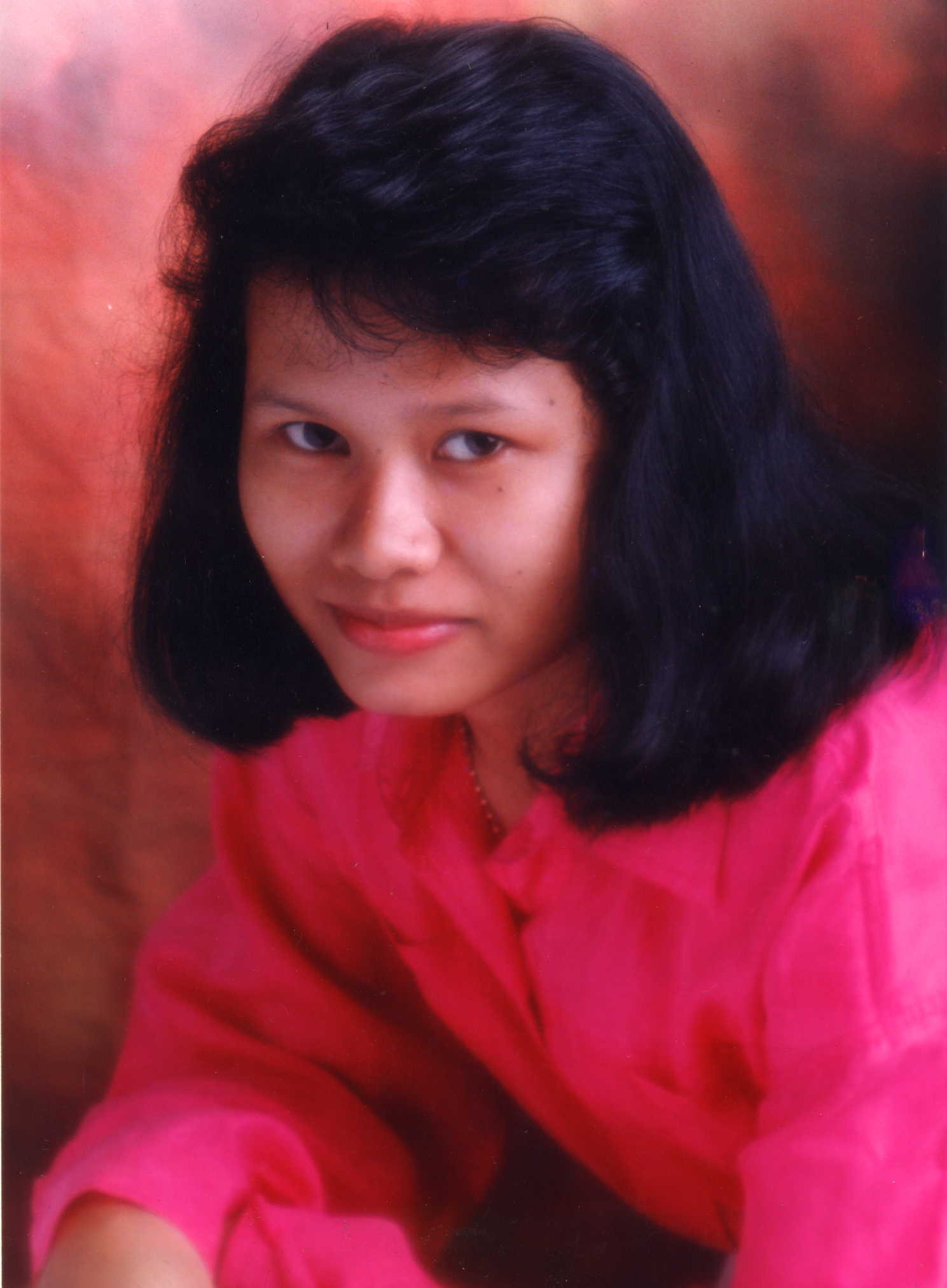 Screen Shot: Hyper Lander 2 Classic
This section is one of the deepest vertical chambers within the game. Just after this shot another tremor started and I crashed into one of the rock surfaces.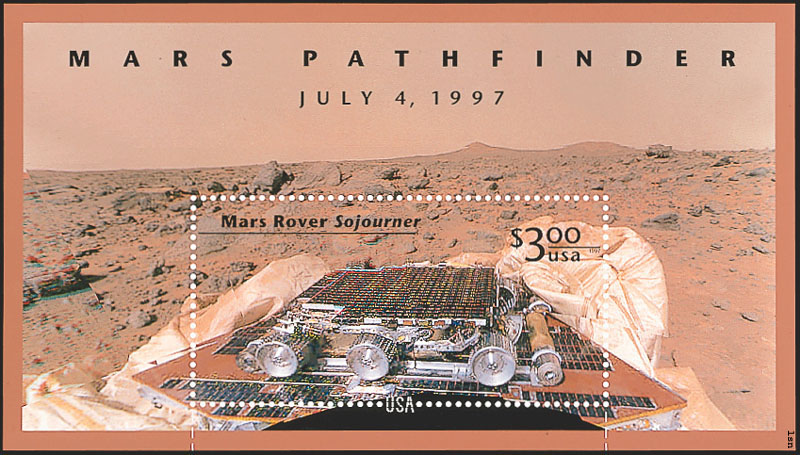 Screen Shot: Project BOB
This is the title page for Project BOB. It showcases many of the individual graphic elements which populate the game.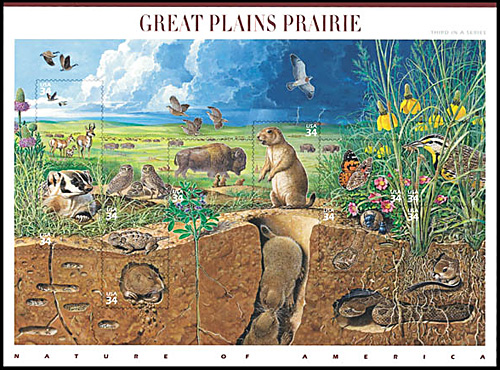 Screen Shot: Hyper Lander 2 Classic
This game has two difficulty settings which are badly needed since learning to navigate the caves can be a frustrating experienceif you had to learn on the harder level.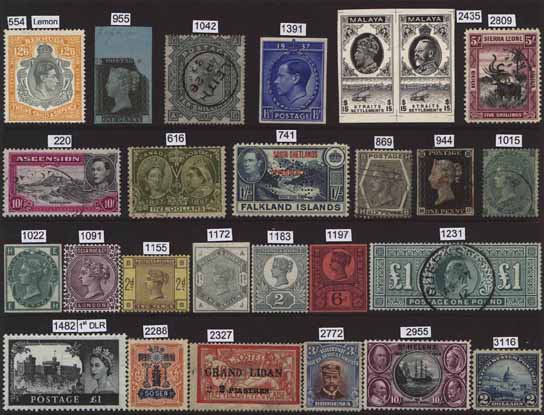 Screen Shot: Project BOB
I call this one the lava board. Lava is good... unless you fall into it, then it's bad.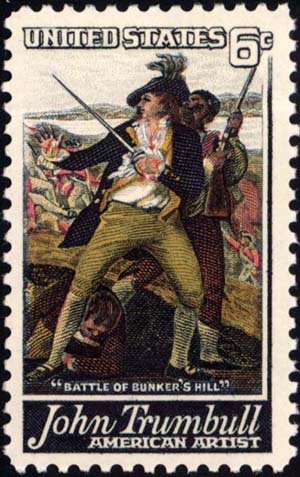 Send your ad registered post to the publisher : Mr.HAPPY HAMARA KIOKO [tidore 767 JK/SS LLG31621-LUBUKLINGGAU-INDONESIA] Please write in English, state clearly what you propose or what you are looking for, Your Advertisement will be published FREE of any charge in "HAPPY PHILATELIC CLUB NEWSLETTER ...Get In Touch Now...!!!!!! . Join to us new and enjoy making friends all over the world, and Your 100 words ad , for more information send self addressed, stamped envelope or 200 undamaged stamps/used. or 5 IRC"s.- THANK YOU YOUR CONCERNING OUR PHILATELIC SOCIETY AND THANK YOU FOR ANY ASSISTANCE YOU MAY BE ABLE TO GIVE OUR SOCIETY , ALSO WE CAN PLACE YOUR ADS IN CLUB [PFRM Journal ] AND WE ALSO REMEMBER MY FRIEND [ Collectors, Dealers, Clubs, Societies] We shall to make public in detail and every-one wanted to get in the act. Thank you very much...!!! postal address : FILATELI / P.O. Box 113 LLG31600 -Pojok Filateli KANTOR POS -Mr.AGUS SUKAHAR /Mr.ADVIS LUBUKLINGGAU-31600 INDONESIA LOOKING FOR CONTACTS IN INDONESIA AND WORLDWIDE.. for exchanging stamps, letters, Pen-pals, Phonecards, viewcards, Postcards, Cultures, Marriage partners, Numismatics, Share Ideas, Patnerships, Joint-Ventures, Love making, .....FREE LISTING ... Free listing of your details with photo, for your listing send your name, address, hobbies, sex, language, occupation, date of birth, marital status and interests
My first try at this game resulted in quick destruction. Actually so did my second, third, fourth, fifth.... Once I got used to flying I discovered there were many more boards in the game.